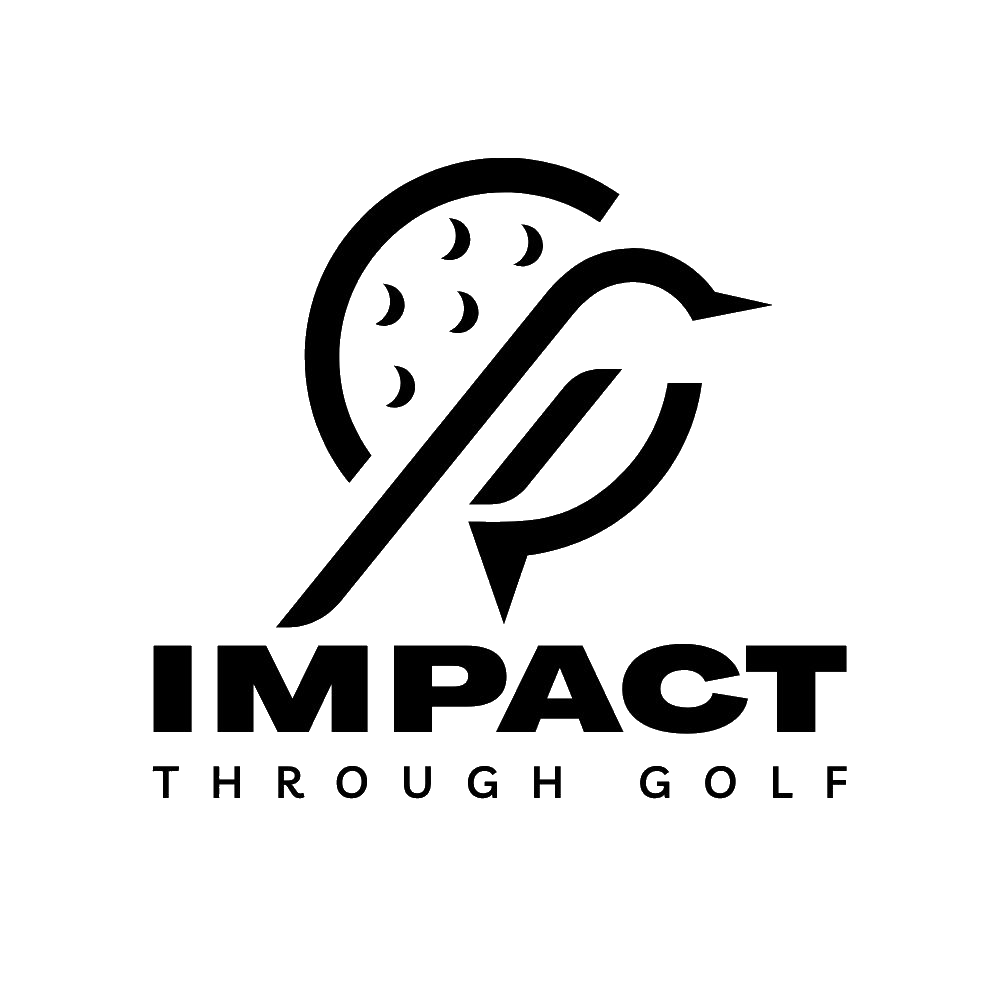 The American Express™ organization, Impact Through Golf Foundation provides funding to organizations that support health and wellness, education, youth and family support, and homelessness. Since the tournament's inception in 1960, our event has generated more than $65 Million to support approximately over 100 non-profit organizations in the Coachella Valley area.
As the charity organization of The American Express, the Impact Through Golf Foundation selects their annual beneficiaries through a carefully administered review process.
Please note, during the 2023 grant cycle, the Foundation will be prioritizing larger levels of support to a smaller number of local organizations. We regret that we may not be able to continue our support for organizations that have previously received funding through this grant program.
Therefore, we encourage applicants to focus their applications on large-scale projects or multi-year initiatives that meet the criteria listed within the greater Coachella Valley area. We look forward to continuing our long history of support for non-profits serving the Coachella Valley.
2023 Grant Application Fund Process
Thursday, June 29 – Grant Cycle Opens
Friday, August 4-  LOI's are due
Monday, August 21- Finalists are notified
Friday, September 22- Grant Applications Due
Tuesday, October 24- Grant Winners are Notified
Tuesday, November 7 – Helping Hands Breakfast
ELIGIBILITY:
To receive funding from the Impact Through Golf Foundation, organizations MUST:
Qualify as a 501(c)3 tax-exempt public charity, with 501(c)3 status that has been active for at least two years
Provide services within the Coachella Valley Area
Provide programming benefiting Capital Improvement/Legacy Projects, DEI, Education, Youth and Family support services, Health and Wellness or Homelessness.
Proof of Annual operating budget of $250,000 or above
GUIDELINES/RESTRICTIONS:
Grants will NOT be made to:
Individuals
Organizations with annual operating budgets below $250,000
Click here to complete the first phase of the grant application process by filling out your Letter of Inquiry