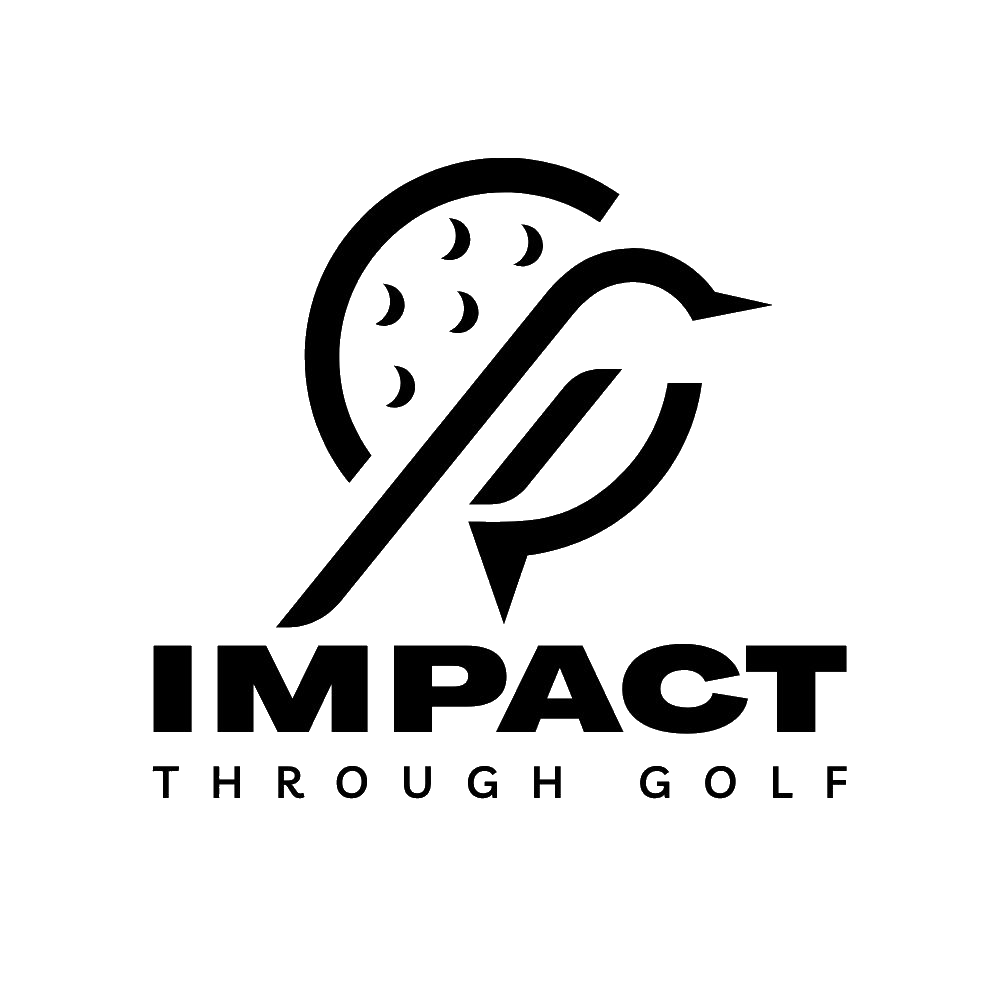 The American Express™ organization, Impact Through Golf strives to provide funding to organizations that support health and wellness, youth sports, family support, education and homelessness. Since the tournament's inception in 1960, our event has generated more than $64 Million for non-profit organization in the Coachella Valley.
Local organizations can submit a Letter of Inquiry to be reviewed by our charitable committee then finalists will be notified.
Please check back in Spring 2023 for funding from this year's tournament.
The American Express™ and the Host Organization will provide funding to organizations that support:
Health & Wellness
Youth Sport
Family Support
Education
Homelessness
Capital Improvements
Special consideration will also be given to applicants from organizations that are leading the way in Social Justice Reform, Diversity and Inclusion and support for Local Small Businesses.